Why not expand your sales team without bloating your payroll?
Skiers who tend to book with an Online Travel Agency (OTA)  are accustomed to the simplicity of the booking process and prefer the familiarity of the company name.
Having a strong online presence that appeals to users is just one part of the equation. Even more important is the need to provide guests confidence that they are making the right choice when it comes to booking direct with you over an impersonal OTA.
In order to recapture these consumers, an effective marketing strategy needs to be incorporates three basic marketing tactics.
Provide additional value to online visitors so that they do not consider the option of booking elsewhere.
Give users what they want at first glance but fully mine as their visit is palled and their mountain experience approaches.
Take the guesswork out of whether your hotel offers the best value or not.
So the diamond in the rough – your most effective sales tool – lies right under your nose with your professional instructors. And they're already on your payroll!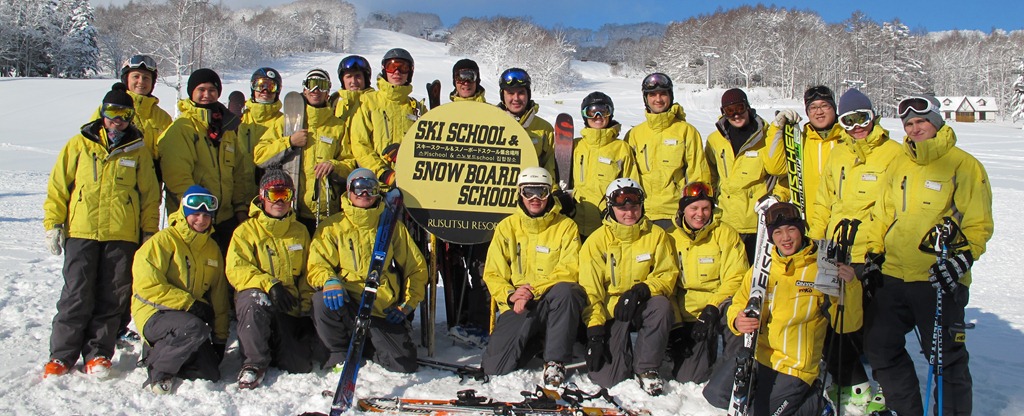 Raise the bar for your professional instructors.
Engage, encourage, train and reward your top instructors to market and promote their dedication and passion for their resort and clients.
Yes, they love the sport and they thrive on their students' satisfaction. But they need our help to generate leads, nurture prospects, and ensure repeat clients.
Polish your gems to unlock the full value of your mountain experience!
This is where the SkiWithMe programs proves so valuable:
Well-appreciated by your skier clients.
Value-adding to your entire resort.
Advancing the careers of your professional instructors.
Learn more about the SWM programs
Come, SkiWithMe!